---
What We Do
Craft Portal is a software platform serving beverage makers and the distribution industry. Our solutions for beverage suppliers and distributors help you streamline systems, become more organized, and become more profitable.
---

Online Ordering Portal for
Craft Beverages
Easily Track Inventory & Orders… Without Losing Time, Money, or Your Mind! The Craft Portal is a secure online ordering platform for craft beverages. Using The Craft Portal for all sales to flow through helps our partners stay organized, better plan production, and maximize sales opportunities.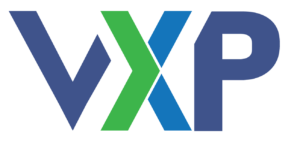 Compensation Program
for Distributor Sales Teams
What if you started paying your frontline sales reps based on what really matters to your business? With the VXP Compensation System from GP Analytics, you can do exactly that. The VXP Compensation System focuses on Volume and Gross Profit targets, aligning your whole team on what matters most.
Craft Portal Team and your expert knowledge
In addition to our Software Platforms, Craft Portal and  VXP, the team of GP Analytics offers business owners the opportunity to tap into the extensive background of our management team. With over 50 years of combined experience in the beverage industry there aren't many issues we haven't seen. Manufacturing, supply chain logistics, warehousing, sales, marketing and delivery are just a few of the areas in which we can help. We work with you from Assessment to Development to Implementation.
Integrations
Do you want to connect to an Enterprise Resource Planning (ERP) solution?
We have already connected to many ERPs and we would love to talk with you about connecting to yours.
Latest News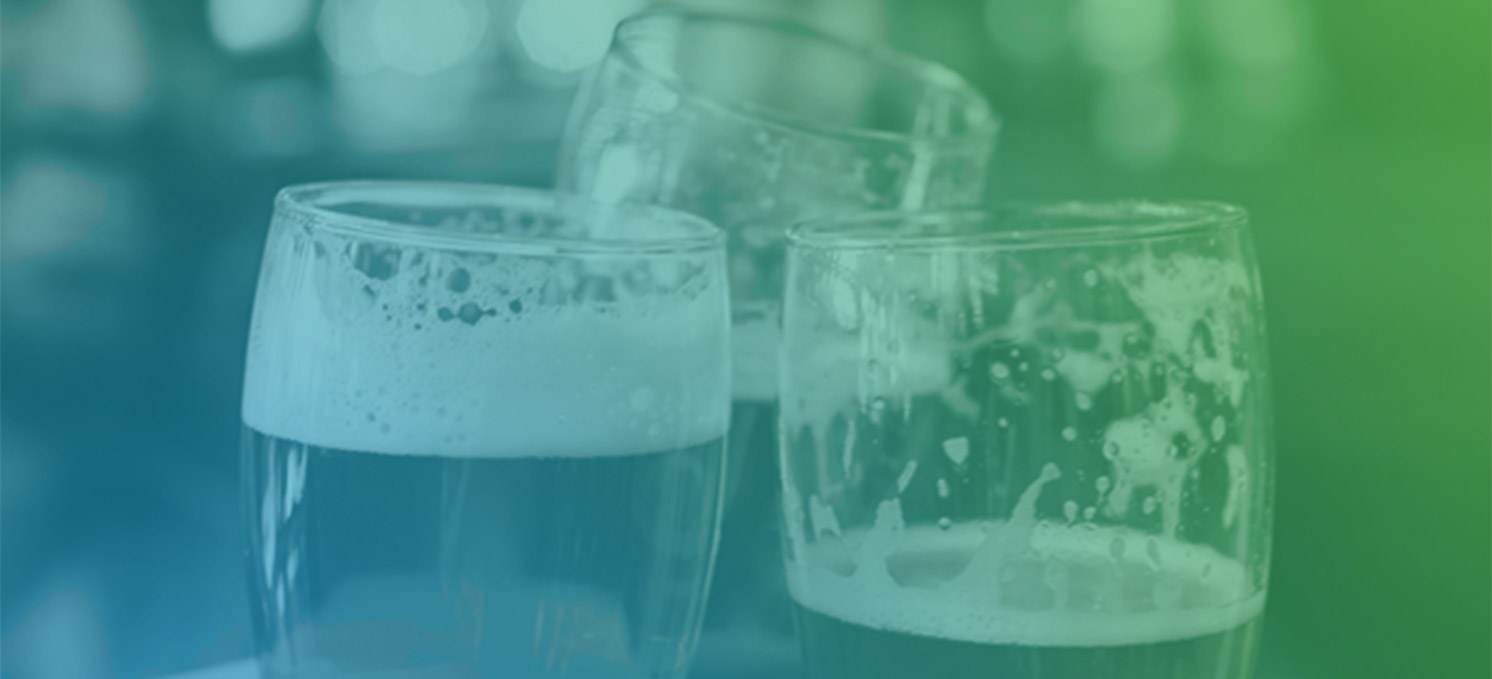 "Craft Portal has streamlined daily practices for me and my team. There are parts of my role that have completely evolved due to efficiencies created by Craft Portal. I now spend more time on adding value to our business and customers."
— Mikey Schindler, PRESS Premium Alcohol Seltzer
Our Clients