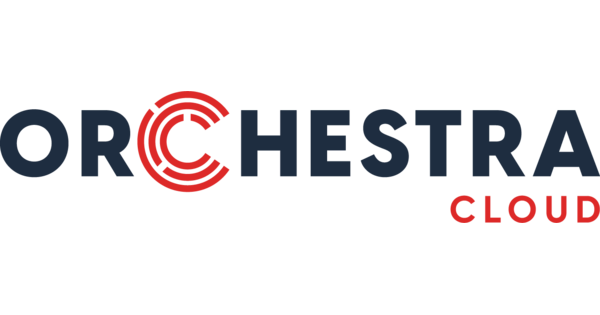 Craft Portal, a cutting-edge platform that empowers craft beverage suppliers by unlocking the full potential of their distributor relationships, is pleased to announce its integration with Orchestra Cloud, a modern and connected ERP software solution designed specifically for beverage producers. This collaboration merges the strengths of both platforms to offer users a comprehensive range of tools and resources to optimize their operations, streamline processes, and enhance efficiency throughout the entire supply chain.
Craft Portal's platform, already trusted by over 1500 distributors across the United States, offers a range of powerful tools and features designed to help craft beverage suppliers get the most out of their partnerships with distributors. These include a streamlined ordering process, intuitive inventory management tools, enhanced collaboration through a forecasting tool, supply chain dashboard, customizable platform, advanced reporting, and analytics tools.
By integrating with Orchestra Cloud, Craft Portal encourages collaboration and communication between suppliers and distributors, leading to better results for both parties. The integration plugs existing and future Orchestra Cloud customers into the established and quickly growing Craft Portal network.
By investing in the integration of Orchestra Cloud into Craft Portal, craft beverage suppliers are securing the long-term success of their businesses and strengthening their relationships with distributors. The platform offers improved communication, increased trust, growth opportunities, industry networking, scalability and customization, exceptional customer support and training, seamless integration with third-party tools, and collaborative tools for better teamwork, all aimed at fostering a prosperous partnership between suppliers and distributors.
Ready to elevate your craft beverage business and maximize your success? Join the growing network of industry leaders who are harnessing the power of Craft Portal today. Click the button below to schedule a demo and discover how our tailored solutions can transform your operation for the better!