Online Ordering Portal for Craft Beverages

Easily Track Inventory & Orders…
Without Losing Time, Money or Your Mind!
Our Dynamic Ordering Portal Makes Tracking Orders Easy!
Wholesalers and breweries can quickly track what was sent, what is inbound and what is needed in the future.
Supply Chain Dashboard
Saves Time & Helps you Stay Organized
One place for logistics, sales, and operations to gather the critical information for running your brewery. Exportable sales reports, formatted to load into most ERP systems, saves input time and links our tool to your accounting system.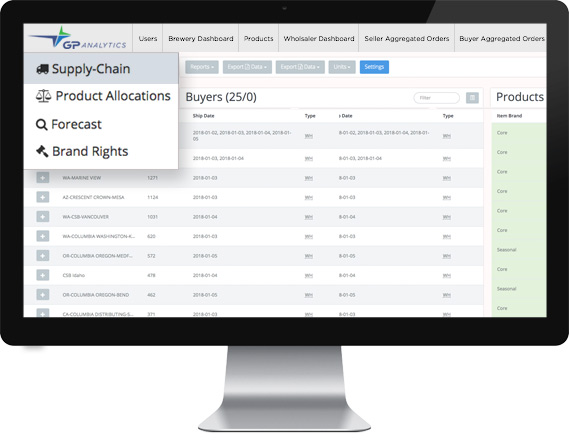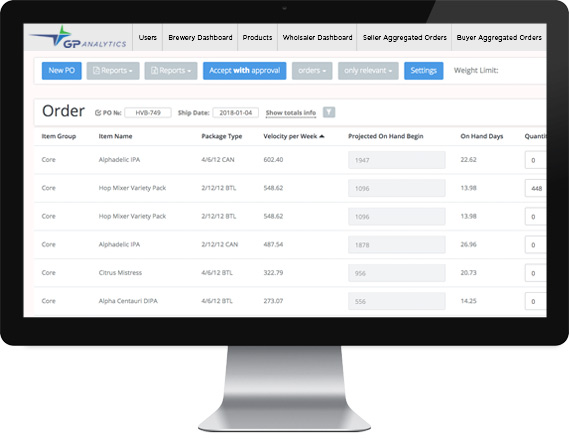 Distributor Ordering Dashboard
Less Out of Stocks
Automated email reminders for your wholesalers drive engagement, multiple suppliers on the Craft Portal ensures daily or weekly views are paramount to your wholesalers, and simple easy to use tools means anyone can accomplish their orders in a timely manner.
Forecasting Tool
Wholesaler Share of Mind
Our 12 week wholesaler forecast tool ensures engagement by your distributor partners, helps you better understand demand, and gives your wholesalers confidence you are conscious of their market needs.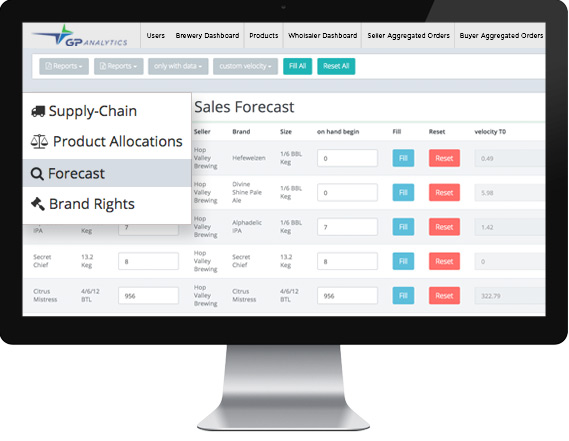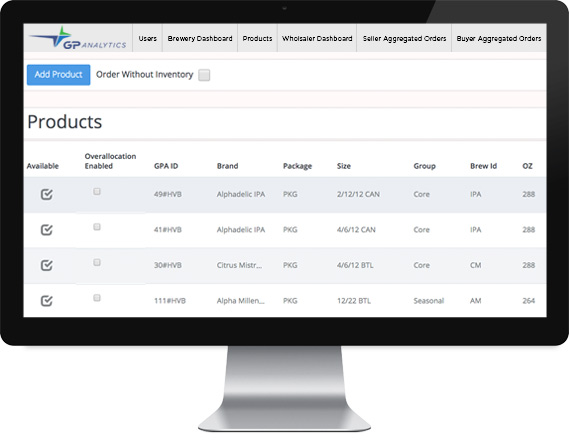 Inventory
Management Tools
Easily Manage Your Products
Easily manage core, seasonal, and experimental products. Settings allow you to turn ON or OFF quickly and manage inventory levels at the brewery.
Your distributors could be saying this about you!
"Max is very on-top of his inventory & go-rates; one of the best! This brand is also very seasonal, (warmer months pick-up). We find that Max's forecasts are solid…" -Portfolio Manager at RNDC, about Craft Portal client Regatta Craft Mixers