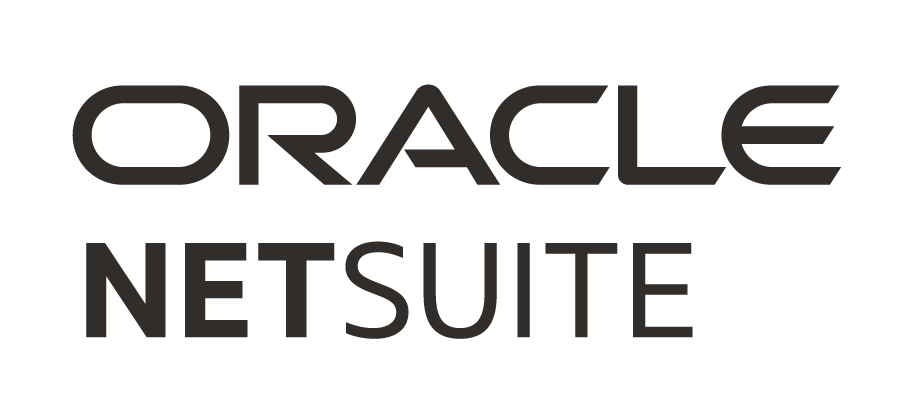 The Craft Portal from GP Analytics integrates seamlessly with NetSuite and allows suppliers to view distributor inventory projections. This creates a seamless ordering and forecasting workflow between the brewery and distributors. Through Craft Portal, suppliers can see the inventory availability at distributors and can manage orders directly through the portal. These orders will automatically sync with NetSuite, allowing the brewery production team to manage order fulfillment directly from the software. By using NetSuite's production planning tools in conjunction with GP Analytics' forecasting tools, brewers can improve sales and maintain a balanced supply and demand.
In addition to streamlining the ordering and fulfillment process, the integration of Craft Portal and NetSuite also allows suppliers to use the powerful production planning tools within NetSuite in conjunction with the forecasting capabilities of Craft Portal. This can help brewers improve sales and ensure that supply and demand are in balance. Additionally, the integration eliminates the need for time-consuming manual data manipulation and double-entry, making the process more efficient and effective. With the combined power of Craft Portal and NetSuite, suppliers can take full advantage of their data like never before, ultimately helping them improve sales and maintain a balanced supply and demand.
Want to learn more about connecting Craft Portal and NetSuite? Bud at Craft Portal talked with the NewGen team about the integration. You can view that webinar here, or we would love to talk with you about it. Book a call now.